6 Reasons Your Home Isn't Selling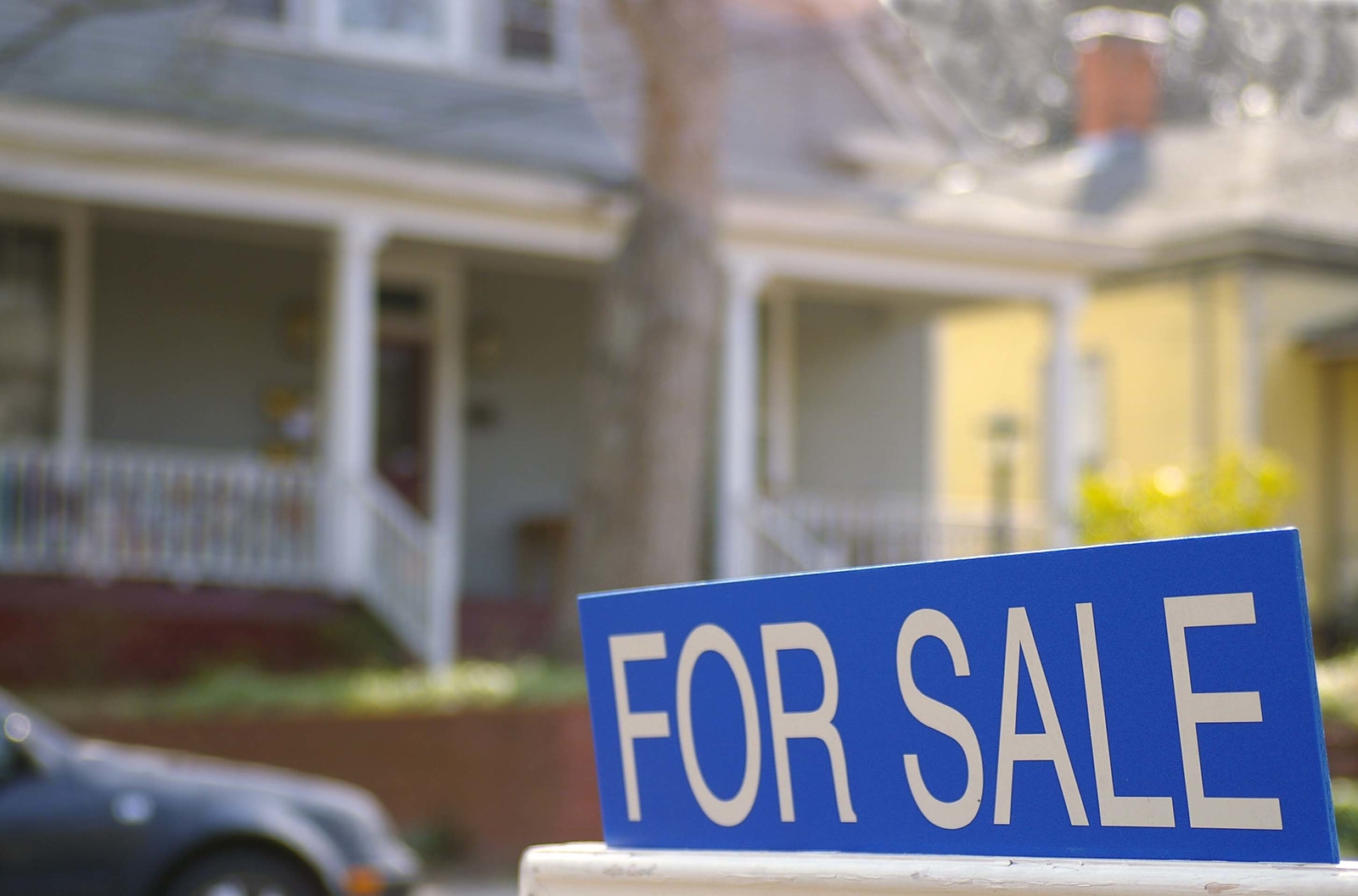 You think your home is incredible – but why isn't it selling?
There are a number of possible reasons the "For Sale" sign on your property is gathering dust. Don't panic – a series of small changes can help bring buyers back to a property. The following are 6 reasons why a home may not be selling – and what to do about it.
The price is too high

Price is the most common reason a home doesn't sell. According to a Homelight Top Agents Insights Report, 51% of real estate agents reported that pricing a home incorrectly was the top mistake sellers make.

What to do?

Listen to feedback from open houses and showings; if a large number of potential buyers say a property is priced too high, it probably is. Browse comparable properties in the area for an idea of what similar homes are being listed for.

General wisdom says a home should go no longer than three weeks without a price reduction. Sellers who drop their asking price aren't alone; a survey by the National Association of Realtors found that 22% of sellers drop the asking price of a home at least once.

The home needs repairs

Most potential buyers are prepared to make minor repairs, such as changing the paint or installing new flooring. Major repairs, however, can be a major turnoff. A broken HVAC system, damage from a flood, or a mold problem can prevent buyers from seeing the potential of a home.

What to do?

Make the repairs. While a big repair is a costly investment, most serious repairs have high return on investment; sellers should be able to recoup some of the costs when the home sells.

The listing photos aren't professional

The National Association of Realtors found that 44% of home buyers start their search online - and 89% of buyers found photos helpful in their home search. A few iPhone quality shots aren't going to cut it; listing photos taken professionally get 61% more page views and can help increase the closing price on a property.

What to do?

Hire a professional to re-do the listing photos. A small investment in quality photos can bring big returns at closing.

Staging hasn't been done right

Many families find it difficult to stage a home while they're still living there. However, stage homes typically sell faster – and for more money; a survey found that staged homes sold for 17% more than non-staged homes as well as sold 87% faster.

What to do?

Put a fresh coat of paint on the walls and do some serious decluttering. Consider placing a large part of your furnishings, clothes, or décor into storage before a home is listed; the fewer things in a room, the easier it is to stage. Top agents are often able to recommend a stager who can rearrange your current belongings to highlight the best features of a home.

Curb appeal isn't making a good first impression

First impressions, particularly in real estate, matter. Curb appeal is so important that many buyers will decide not to see a property after just seeing it from the outside. Overgrown bushes, wilting gardens, or cracked concrete may indicate a home is not well cared for – and that the interior will not be cared for as well.

What to do?

In 2016, the National Association of Realtors reported that good lawn care gets a seller an average of 303% ROI. Make a short-term investment in a lawn care service, plant colorful annuals in flower beds, and install new exterior lights; these fast and easy project can help a home look great from the curb.

The house has a strong odor

Sellers are used to the odors inside their home – and may not even notice that there is a smell. Whether it's from a strong cooking spice, pets, smoking, mold, or more, odors can be a major turn off to potential buyers.

What to do?

Ask a few unbiased or honest friends to walk through your home; this may help identify any unpleasant or off-putting odors that may be driving away potential buyers. Avoid using air fresheners directly before an open house or showing, which can be off-putting or cause an allergic reaction.
by Author, March. 26, 2020