The best smart technology for your home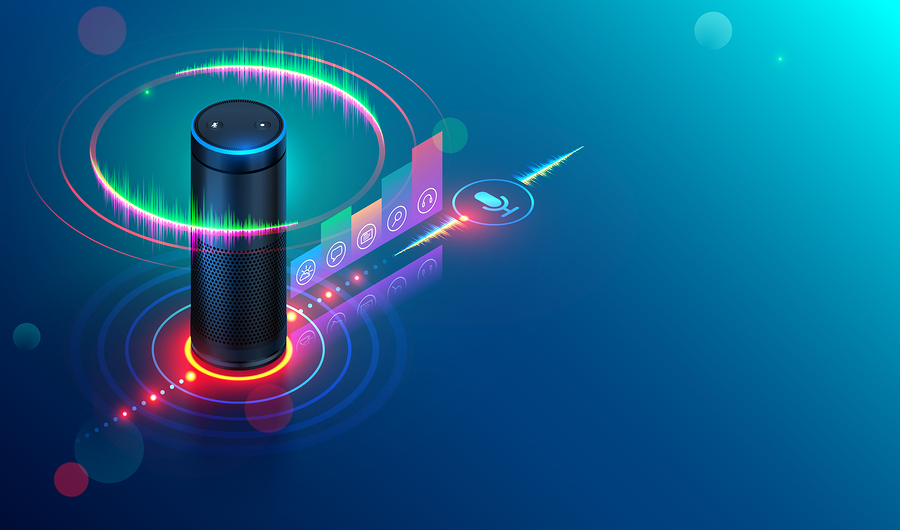 Innovations in smart technology have made being a homeowner easier than ever. We can now lock and unlock doors, adjust the thermostat, change the lighting, or even turn on music from our smart phones and devices. The following are a number of the best smart technology devices for your home.
Amazon Echo
The Amazon Echo remains the most popular smart speaker on the market. This Bluetooth speaker provides 360-degree audio – as well as listening to voice commands with Amazon's voice assistant Alexa. The Echo can be connected to the smaller Echo Dot as well as a variety of smart devices. Once connected, it can set alarms, recall a grocery list, make calls, and more.
Philips Hue Starter Kit
The Philips Hue ecosystem can work seamlessly with smart speakers including Alexa, IFTTT, and even Siri. This allows you to control the lights, brightness, and even color of the bulbs by either voice or app. In addition to letting you create flexible lighting throughout your home, the Philips Hue can be programmed to set colors or brightness levels with alarms and music.
SmartCharge LED Lightbulbs
Never be left in the dark when the power goes out with SmartCharge LED lightbulbs. These energy efficient bulbs have a battery backup that provide a minimum of 3.5 hours of additional light during a power outage. Easy to install, SmartCharge bulbs can be turned on and off with the regular wall switch – even when the power is out.
Honeywell SkyBell Tri
While there are a number of Wi-Fi enabled doorbells on the market, the Honeywell Skybell Trim regularly tops ranking lists. The built-in 1080p camera includes full-color night vision, motion sensor alerts, and free cloud recording with no monthly fees. Easy to install and weather resistant, it can be used with the free SkyBell app.
Ecobee Smart Thermostat
There are a number of features that make the Ecobee the best smart thermostat on the market. The Ecobee is Alexa-enabled; this allows it to be voice controlled, used as a speaker, and even used to control other smart devices. The Ecobee also has multiple sensors that can be placed throughout the home to help reduce hot and cold spots.
TP-Link HS100 Smart Plug
The TP-Link HS100 is a feature-rich smart plug that can help manage energy usage throughout your home. The HS100 can be programmed into both Alexa and Google home groups and routines, making it possible to turn the plugs on and off by voice command. The extremely useful Away Mode allows you to schedule days or times when the plug is powered on or off, while the Kasa app allows you to monitor your daily, weekly, or monthly energy use.
by Author, August. 27, 2019