How to effectively work with your mortgage broker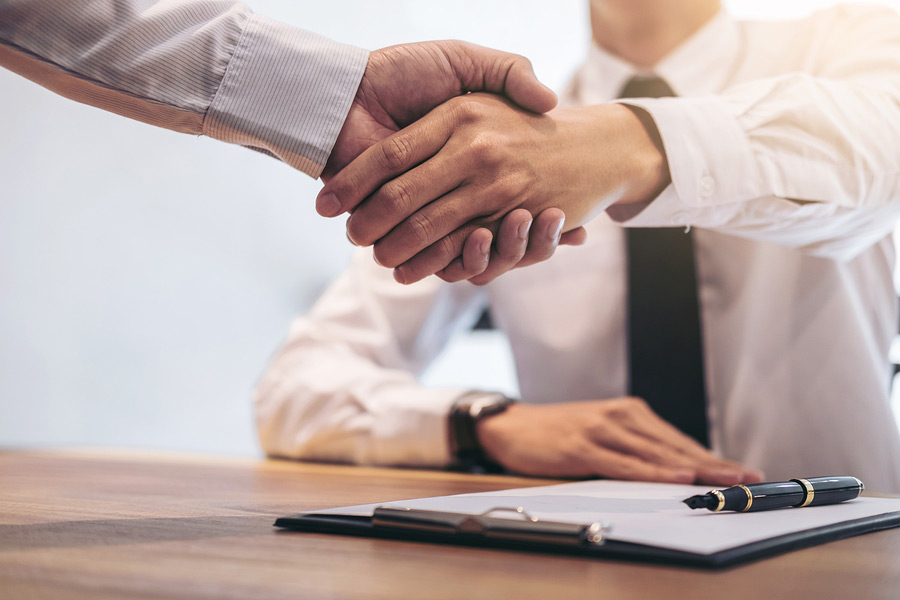 A good mortgage broker can mean the difference between getting a great deal on your dream home and paying too much on a house you don't love. Like any relationship, it requires an understanding of each party's goals and objectives to be successful.
At Pacific Mortgage, we have decades of experience working with all types of clients. Based on that experience, we put together a few ideas for how any can work more effectively with a mortgage broker:
Be honest — and expect honesty in return
Trust is at the heart of any successful relationship. Mortgage brokers can only help you get the best home loan if they know what your financial circumstances are and what you're looking for in a home.
Some of this information will be revealed through your financial documents, but it's better to be upfront rather than give a false impression only to have the truth come out later. We're working for you, and we want to do everything we can to help you land the home of your dreams.
As a client, you should always expect a high level of professionalism from your mortgage broker. They should always be honest about their fees, their professional qualifications, and the lenders they work with. If possible, ask to speak with a previous client or another reference before signing with a broker.
Keep in touch
Homes come and go quickly, especially in today's market. You need to be ready to move on a house if the opportunity arises. This requires good communication with your realtor and mortgage broker.
A good broker should hold up their end of the bargain when it comes to communication, but you need to do the same. Let your broker know the best way to reach you, then respond as quickly as possible to any messages or calls you receive.
A delay in response could mean a delay in purchasing your home or moving along in the closing process. Buying a home is a fixed-term process. The questions and requests won't last forever, and a little inconvenience is usually worth it in the end.
by Author, March. 20, 2019