FHA vs Conventional Loans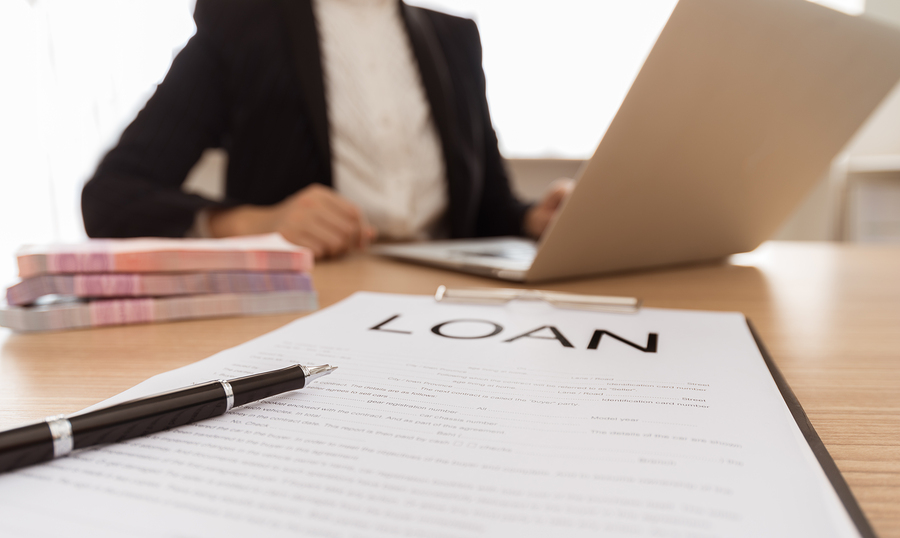 Applying for a mortgage is more complicated than simply filling out a pile of paperwork. For many borrowers, there are choices to be made when it comes to the type of loan they would like to receive.
Two of the most common types of loans issued are FHA and conventional loans. The following guide can help home buyers compare these two loans and decide which loan is right for them.
Conventional loans
Conventional mortgage loans are often the better choice for buyers with strong credit histories who are planning on putting at least 20% down towards their new home. Good candidates for conventional loans:
Have a credit score of at least 640
Plan on making a down payment of at least 5%-20%
Have high DTI ratio
Purchasing a higher-priced home
However, there are disadvantages to conventional loans.
PMI required if down payment is less than 20%
Reserve funds often required
Minimum 620 credit score
Higher interest rates
More difficult to qualify for
FHA loans
The Federal Housing Administration, or FHA, was created in 1934 to help more Americans become homeowners. To accomplish this goal, FHA loans have lower qualification requirements than most traditional loans.
Advantages of an FHA loan include:
Down payment requirement of 3.5% for those with a credit score of 580 or higher
10% down payment required for those with a credit score of 500 or higher
Lower interest rates than conventional loans
Gift funds can be used for down payment or closing costs
Reserve funds not required
Disadvantages of FHA loans include:
Lower maximum loan limit
MIP required for the life of the loan if less than 10% is put down
Condos must be FHA approved
When FHA loans are better
FHA loans are easier to qualify for, particularly for those with past credit problems. FHA loans are also ideal for those with good credit scores who do not have a lot to put down on a home. With just 3.5% down required for those with credit scores above 580, FHA loans are often the best choice for first-time home buyers. When conventional loans are better For buyers who have great credit scores and significant savings for a down payment, conventional loans are often better. While FHA loans have fewer upfront costs, borrowers may end up paying more over the life of the loan because of FHA-issued insurance. Putting more than 20% down on a conventional loan helps borrowers avoid mortgage insurance altogether; if insurance is required due to a down payment of less than 20%, the PMI is automatically cancelled once the LTV reaches 78%. Conventional loans also offer more options such as 10, 15, 20, 25, and even 40-year fixed rate mortgage options.
The bottom line
Both FHA and conventional mortgages have advantages and disadvantages. Speaking with a mortgage professional, such as a local mortgage broker, can help buyers determine which loan is right for them.
by Author, May. 23, 2019