How financial planners can help you manage debt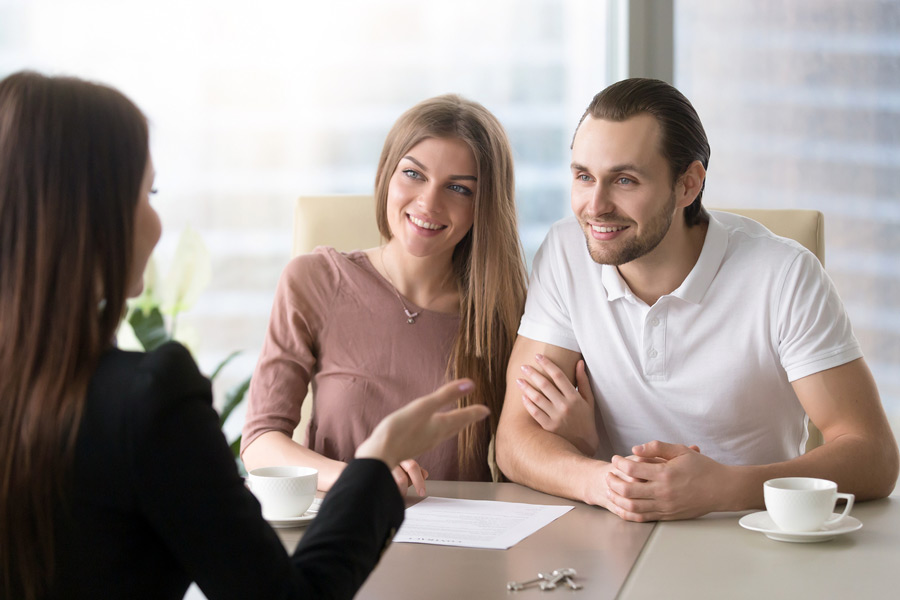 For those with significant debt, it can be difficult to imagine a debt-free future. However, working with a financial planner is often the best way to manage debt; financial planners can also help with other services including investment and portfolio management, estate planning, and tax preparation.
Budget planning
Budget planning is one of the primary ways a financial planner can help manage debt and prepare for a healthy financial future. Clients should bring bank statements, bills and utilities, loan statements, pay stubs, and tax returns to create a full picture of their finances. Financial planners will then review cash flow, expenses, and debts to create a budget plan that allows for paying off debt, monthly expenses, savings, and flex spending.
Restructuring Debts
There are different types of debt; some loans, such as mortgages, have low interest rates and are considered benign, while toxic credit card debt or predatory loans have high interest rates and fees. Financial advisors can analyze a client's debt and create a payback strategy that prioritizes delinquent accounts.
A financial advisor may also be able to restructure debt. During restructuring, existing debts can be combined or new loans can be taken out to pay off loans with high interest rates. For example, homeowners may be able to channel the equity in their home into a second mortgage; the second mortgage can then be used to pay off multiple credit cards or other loans at once. In addition to helping to lower monthly payments and reduce any fees incurred from high-balance accounts, restructuring debt can help improve client's credit scores – and even lead to lower insurance premiums.
Setting long-term goals
In addition to creating a plan to pay off debt at quickly as possible, financial planners can help their clients set long-term financial goals. Creating college savings accounts for children, saving for retirement, or diversifying investment portfolios are common long-term goals for many families. Planners can help their clients create a roadmap forward including achievable goals – and red flags to look out for along the way.
Finding the right financial planner
While some commission-based advisors sell insurance policies or investment packages, most financial advisors are paid an hourly rate. Look for a Certified Financial Planner (CFP) or a Chartered Financial Consultant (ChFC), both of whom are certified to give advice on both finances and insurance. Likewise, planners who are a member of the National Association of Personal Financial Advisors (NAPFA) are fee-only advisors who do not work on commission. This ensures you have an advisor who has their client's best interest at heart, particularly when debt restructuring is involved.
by Author, May. 02, 2019