How home appraisal works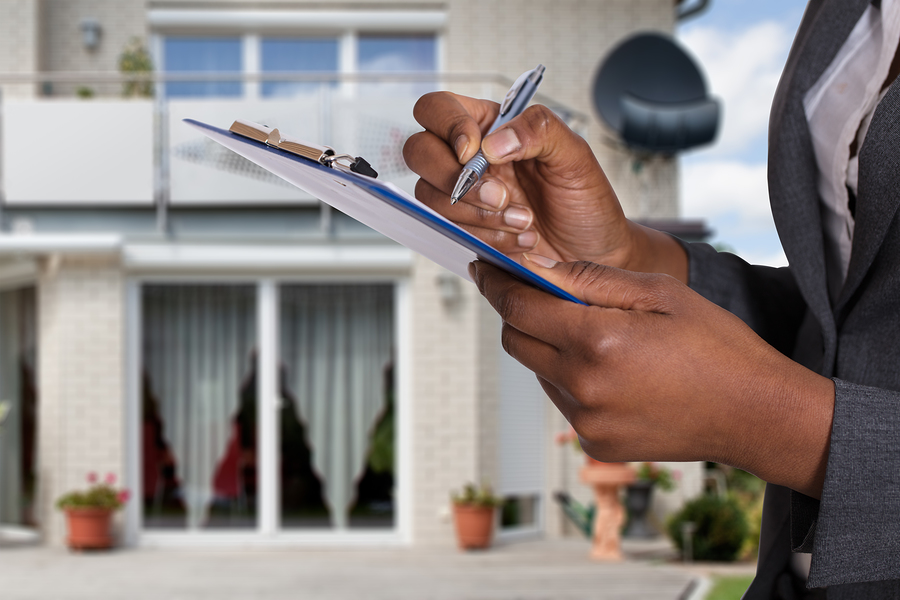 Whether buying, selling, or refinancing, home appraisal is an integral part of the loan approval process. Understanding how appraisal works – and how a home's value is determined – can make the process fast and easy.
What is a home appraisal?
An appraisal is an unbiased, professional opinion of a home's value used in purchase and sale transactions as well as refinancing. In a purchase and sale transaction, the appraisal is used to verify that the contract price is appropriate based on the location, condition, and features of the home. In refinancing transactions, the appraisal is used by the lender to ascertain the value of the home and assure that the homeowner is not borrowing more than their home is worth.
Inspection vs. appraisal
Home inspections and home appraisals are both a part of the buying process but serve a very different purpose.
The home inspection is used to evaluate a home's condition. During an inspection, the inspector will check the interior and exterior of a home including ceilings, floors, walls, windows, doors, plumbing, electrical systems, appliances, and more. The inspector then provides both the buyers and sellers with an objective report of any damage that is found, as well as repair recommendations. Home inspections clauses are a standard part of most real estate contracts, but are not required by lenders.
An appraisal is the assessment of the value of the home. Appraisers will walk through the interior and exterior of a home to assess its condition. The condition of the home is then compared to other factors such as the local housing market to ascertain a general value of the home. Appraisals are required by the majority of lenders to verify that the value of a home is equal to the amount of the loan.
Cost of an appraisal
According to HomeAdvisor, the national average cost of a home appraisal is $336. Fees vary by location, size of the home, and type of loan. While the lender orders the appraisal, the mortgage borrower typically pays for the cost of the appraisal as part of the loan's closing costs.
What appraisers look for
Almost all appraisers use the same form, called the Uniform Residential Appraisal Report. This form asks specific questions about housing trends in the area, neighborhood demographics, available utilities, and how the house fits into the surrounding neighborhood. The report also includes specific details and measurements about the home and condition of the property.
Exterior Factors
Age
Location
Neighborhood
Quality of construction
Integrity of the roof and foundation
Gutters and siding
Garage or parking
Exterior condition
Internal Factors
Square footage
Layout
Number of bedrooms and bathrooms
Included utilities
Appliances
Interior condition
Code compliance

After the appraisal

The average appraisal report is returned in about 10 days; while sellers do not automatically receive a copy of the report, it can be requested through the lender. Most appraisal reports are about ten pages long and include photos, details of the property, comparable homes, and other information about how the value of the home was determined.

by Author, May. 08, 2020