What to know about financing for foreign national buyers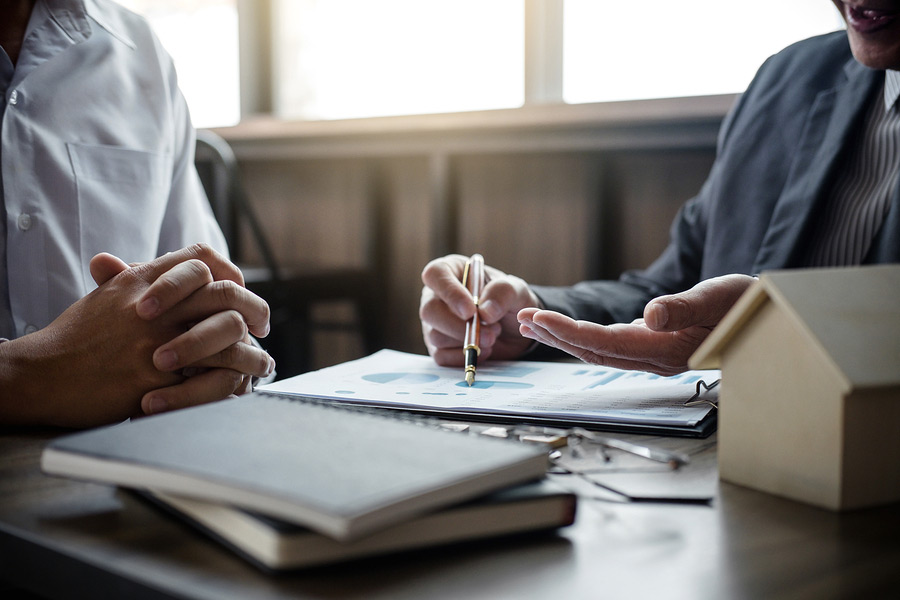 It is a common misconception that you have to be a United States citizen in order to receive a mortgage. However, there are specific requirements that foreign nationals must meet before buying a home.
Documentation and qualification requirements
Documentation required for foreign national buyers will vary based on their residency and work status.
Permanent resident alien: Permanent resident aliens will need their green cards and social security numbers; the loan application process for permanent resident aliens is very similar to that of regular US citizens.
Non-permanent resident alien: Non-permanent resident aliens can finance a home by producing their social security number as well as their work permit (Employment Authorization Document) or employer-sponsored visa. Non-permanent residents will need to provide documentation proving they have been living and working in the country for at least three years.
Immigrants granted asylum: Immigrants who are not residents but have been granted asylum or refugee status can apply for financing like a lawful resident alien.
Non-US citizens without lawful residency: Non-US citizens without lawful residency are not eligible for Freddie Mac, FHA, or Fannie Mae loans.
Financing for permanent residents
Both permanent and non-permanent resident aliens can obtain financing for a home. Many permanent residents can qualify for Freddie Mac, FHA, or Fannie Mae loans, sometimes with as little as 3% down. If the work permit of a non-permanent resident alien is set to expire within a year, lenders will evaluate their ability to get financing based on the likelihood they will remain employed in the country; those who have renewed their visas at least once are often better able to satisfy the requirements for financing such as FHA loans.
Foreign national loans for non-citizens
Foreign nationals looking to buy an investment property or vacation home in the United States still have financing options. Many private lenders offer foreign national loans; however, this type of financing often comes with high interest rates – and even higher down payments. Foreign nationals can expect to put between 30 and 50% down on a home in the US when not a permanent resident. Utilizing a mortgage broker is often the best option for finding the best terms and rates for a foreign national loan.
What about credit scores?
Many foreign national buyers face a lack of credit data when applying for financing for a new home. "Thin files", or non-traditional credit reports, are one way to show a loan applicant's financial health. A 12-month history of school payments, utility payments, or savings deposits are all examples of financial transactions that can act as trade lines.
by Author, May. 02, 2019