The truth about missed mortgage payments and unemployment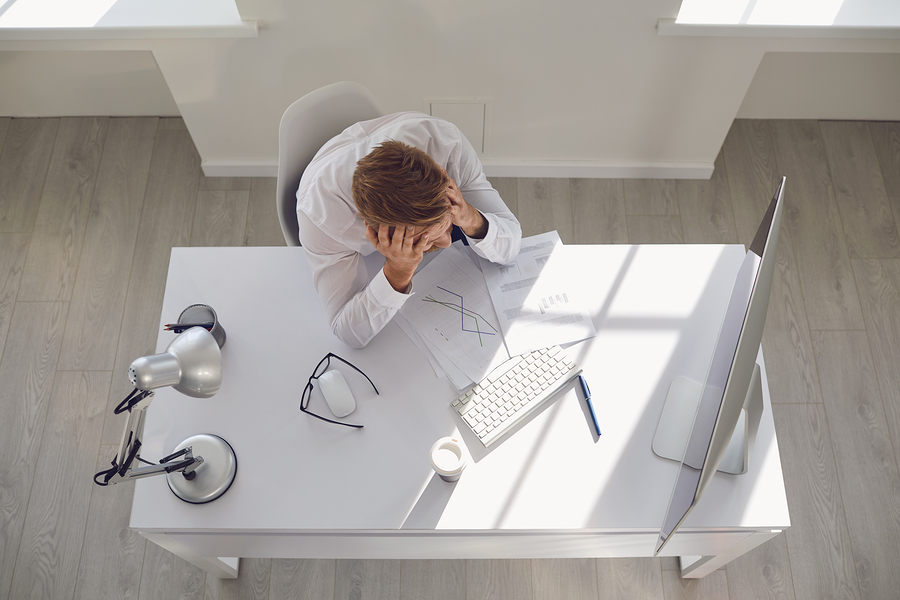 The coronavirus pandemic has been an unprecedented time of both medical and financial crisis in the United States. More than 40 millions Americans have filed claims for unemployment assistance in the last three months; likewise, the federal government has provided citizens with more than $2 trillion in economic relief and stimulus aid.

While the total number of unemployed has started to shrink as stay-at-home orders are slowly lifted, an analysis by Payscale predicted that it may take the country 4-5 years to fully recover current job loss. Many American families have found themselves unable to make their monthly mortgage payments during the Covid-19 crisis. While there are relief programs available to homeowners, they are not without stipulations and conditions.
Forbearance
The financial crisis has had a major impact on the mortgage industry. In addition to falling federal rates, lenders are tightening up product offerings in an effort to offer the strongest-possible loans. Both lenders and borrowers are frequently talking about forbearance.
As part of the efforts to provide relief to the public, the federal government passed the CARES Act. As part of the act, lenders can offer forbearance to qualifying customers; this allows borrowers to pause or reduce their payments for a limited period of time. These missed payments are then added on to the back end of the loan.
However, forbearance is not guaranteed to all borrowers. The U.S Department of Housing and Urban Development, in conjunction with Fannie Mae, released specific guidelines outlining those who qualify for forbearance under the CARES Act.
Guidelines for lenders
The Federal Housing Authority issued the following guidelines for mortgage servicers:
Delay submitting Due and Payable requests for Home Equity Conversion Mortgages for six months. An additional six-month delay is available with HUD approval.
Encourage flexibility under the Fair Credit Reporting Act when reporting negative credit actions.

Guidelines for borrowers

Fannie Mae issued the following guidelines for borrowers:

Homeowners negatively impacted by the Covid-19 crisis should directly contact their mortgage servicer for assistance
Foreclosures and evictions are suspended for 60 days
Homeowners negatively impacted by the Covid-19 crisis may be eligible for a forbearance plan. This can reduce or suspend mortgage payments for up to 12 months, with the amount of the remaining payments to be added on to the end of the loan.
Credit bureau reporting of missed or past-due payments of borrowers in forbearance is suspended
Homeowners in forbearance will not incur late fees on missed or reduced payments
After the forbearance period, servicers will work with borrowers to create a permanent plan to adjust monthly payments to an affordable amount, including loan modification

Borrowers who have questions about forbearance under the CARES act should contact their mortgage servicer directly for more information.

by Author, June. 17, 2020