What mortgage debt relief programs are available?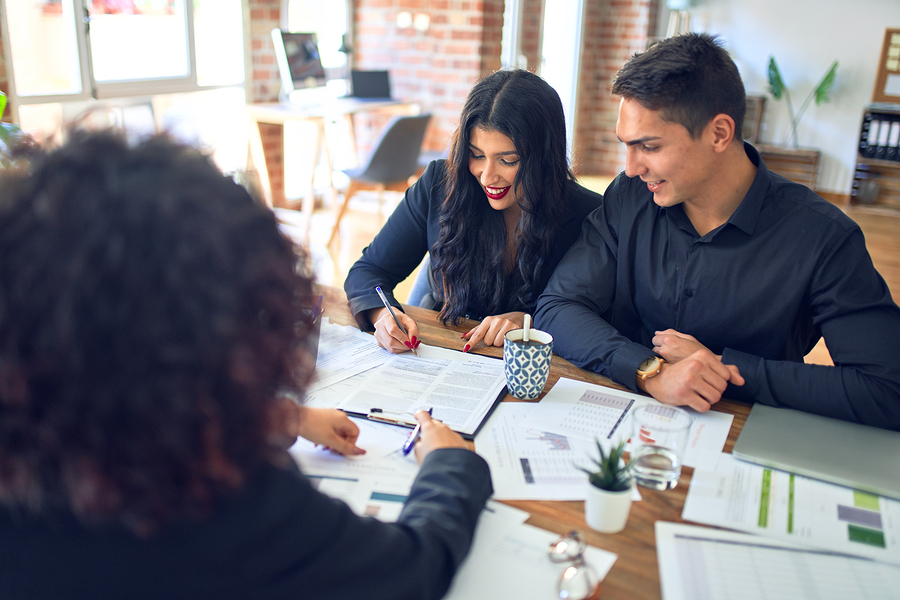 The COVID-19 crisis has impacted almost every facet of life in America. Unfortunately, this has included changes to employment and earnings for many Americans; as businesses across the country have closed, either temporarily or permanently, millions of people are suddenly out of work.
To help ease the financial strain during these uncertain times, many private lenders and private agencies are offering mortgage debt relief programs to buyers. In addition, many cities and states have implemented their own protections for renters and homeowners. In Wisconsin and North Carolina, for example, foreclosures and evictions have been temporarily suspended; in Florida, the deadlines for paying property taxes have been extended.
If a homeowner is unable to make their monthly mortgage payment due to coronavirus related illness or job loss, assistance may be available. What programs are available vary based on who owns the loan, where the property is located, and if the loan is federally backed.
Who owns your mortgage?
The first step in determining if a loan is eligible for mortgage relief is figuring out who owns the loan. Keep in mind that the owner of the loan may be different than the loan servicer, where the payments are sent to.
A large number of mortgages are owned by the government-sponsored entities Freddie Mac and Fannie Mae. Homeowners can find out if their loans are owned by these groups by entering their name, address, and last four digits of their Social Security number on the lookup page.
If the loan is not owned by Freddie Mac or Fannie Mae, contact the mortgage servicer for more information. Loan servicers are legally obligated to share the name, address, and telephone number of the loan's owner; the Consumer Financial Protection Bureau has examples of written requests that can be sent to loan servicers for this information.
Federal mortgage debt relief
If Freddie Mac or Fannie Mae own your mortgage, the mortgage servicer can evaluate borrowers for a mortgage forbearance plan for up to 12 months. Mortgage servicers are not required to obtain proof of hardship to approve forbearance. Freddie Mac asks borrowers to contact loan servicers directly for help; Fannie Mae borrowers can contact either their loan servicer or their Disaster Response Network for assistance.
Private mortgage lender relief
Loans that are not federally owned may still qualify for debt relief. First, verify that the loan has not been sold at some point after origination; the loan servicer may not currently own the loan, and it may now qualify for federal relief. Next, many private lenders such as Ally Bank, Flagstar Bank, and Quicken loans are offering forbearance or other mortgage relief programs. Contact the lender directly for more information.
Home insurance relief
Some home insurance providers are offering programs to help cut costs during these uncertain times. Contact the homeowner's insurance issuer directly for more information about relief programs they are offering.
Property tax relief
Many cities and states have extended property tax deadlines. Contact your county's tax assessor's office for more information.
by Author, May. 08, 2020