Mortgage mistakes first time buyers make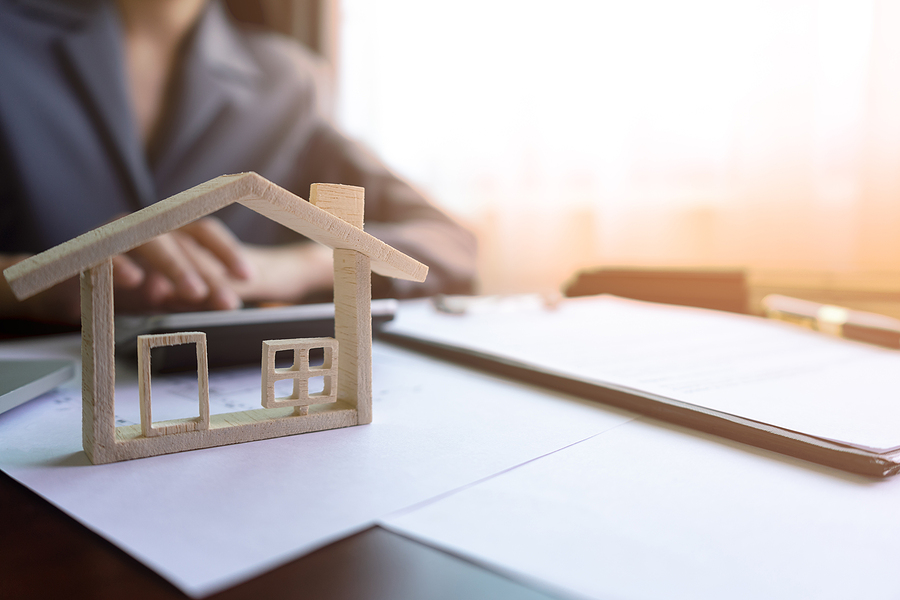 Buying a first home is an exciting time. However, it can be easy for first-time buyers to get caught up in the whirlwind of the homebuying process – and be left with buyer's remorse later. The following are four of the most common mortgage mistakes first time buyers make; following this guide can help new buyers avoid them and feel confident with both their new home and financial decisions.
1. Looking at homes before getting preapproved
While there's nothing wrong with browsing real estate websites for fun, seriously going to open houses or beginning to work with a realtor before being preapproved for financing is putting the cart before the horse. First-time buyers should get preapproved by a lender for a number of reasons. First, preapproval will give buyers a concrete idea of how much they can afford. Second, it shows real estate agents that they are serious about buying and are able to financially afford the homes they are looking at. Third, preapproval is nearly a necessity in areas with seller's markets where properties go fast and assured financing is important.
2. Putting down too much – or too little
Many first-time buyers believe they cannot afford to purchase a home unless they have 20% as a down payment. However, this 20% is not a requirement for a number of different types of loans. VA loans, available to qualified veterans, require $0 down; FHA loans require down payments of as little as 3.5%. Buyers of other loan types can also pay PMI, or private mortgage insurance, if they cannot afford the full 20% required by their lender.
Likewise, first-time buyers should be cautious not to put down too much for their down payment. Significantly depleting – or entirely emptying – cash funds can leave new buyers unable to afford closing costs, make repairs, or afford other unexpected expenses.
3. Making major changes during escrow
The days and weeks between being approved for a mortgage and closing are critical; buyers should avoid making any major financial changes that could impact their ability to get financing. This can include everything from changing jobs, taking out a new line of credit, missing existing payments, or making major cash purchases or withdrawals. While it may be tempting to start buying new furniture in the weeks leading up to closing, buyers should refrain from taking out any new lines of credit or making major purchases until they have the keys to their new home in their hands.
4. Not shopping around for lenders
Many first-time buyers are so afraid of the financing process that they go with the first lender they apply with. However, buyers should approach the mortgage process the same way they do the homebuying process and shop around before settling on the perfect loan. Different lenders offer different rates, terms, perks, and more. Shopping around with different lenders can ensure first-time homebuyers are maximizing their borrowing potential and getting the most bang for the buck with their new mortgage.
by Author, Sep. 30, 2020