Reasons to buy a home now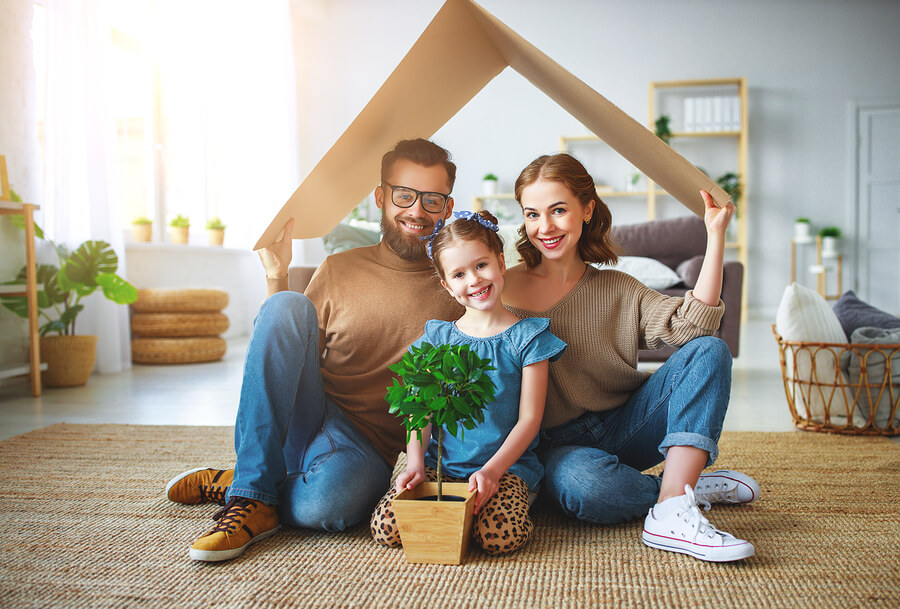 While home prices may be steadily increasing, buying a house is still surprisingly affordable. Affordability in an area is determined by looking at home prices, wages, and mortgage interest rates. According to the Affordability Index by the National Association of Realtors, "All four regions saw an increase in affordability from a year ago. The South had the biggest gain in affordability of 6.9%, followed by the West with a gain of 6.0%. The Midwest had an increase of 5.8%, followed by the Northeast with the smallest gain of 1.8%."
For many, homeownership is an important milestone of adulthood. However, it can be difficult to determine when is the best time to take the plunge and purchase a home. While it can be beneficial to some to wait and accrue additional savings, current market trends make it the perfect time to purchase a home. The following are five reasons to buy a home now.
1. Increase your investment
Home prices tend to increase slowly over time; this allows many homeowners to increase their investment, eventually selling their homes for more than the purchase price. Home prices in the United States tend to increase 3-6 percent per year, making homeownership a safe, secure way to increase wealth.
2. Save money
In most areas of the country, monthly mortgage payments are significantly lower than comparable rent amounts. Owning instead of renting can lead you to paying less each month. Likewise, there are many tax breaks that are available to homeowners; real estate taxes are often deductible, creating an even greater savings for homeowners.
3. Take advantage of low interest rates
Current economic trends have led to extremely low interest rates. With many predicting a downturn in the economy in several years, now is the perfect time to capitalize on low interest rates and purchase a home.
4. The home is yours
Owning a home has plenty of economic benefits – as well as many personal ones. Feel free to paint a room, replace flooring, or even punch a hole in the wall if you want. Likewise, homeowners can decide to get a pet – or more than one – without special approval, fees, or security deposits that a landlord may require.
5. Experience the peace of mind of financial security
Homeownership can equal long-term financial security. Instead of dealing with crazy landlords or unfair rent increases, you have a guaranteed, fixed payment every month. Likewise, the longer you own a home, the more equity it will build; home equity can help you refinance for better rates or take out a home equity loan to make other major purchases or improvements.
by Author, October. 05, 2019