5 Things To Consider Before Purchasing an Investment Property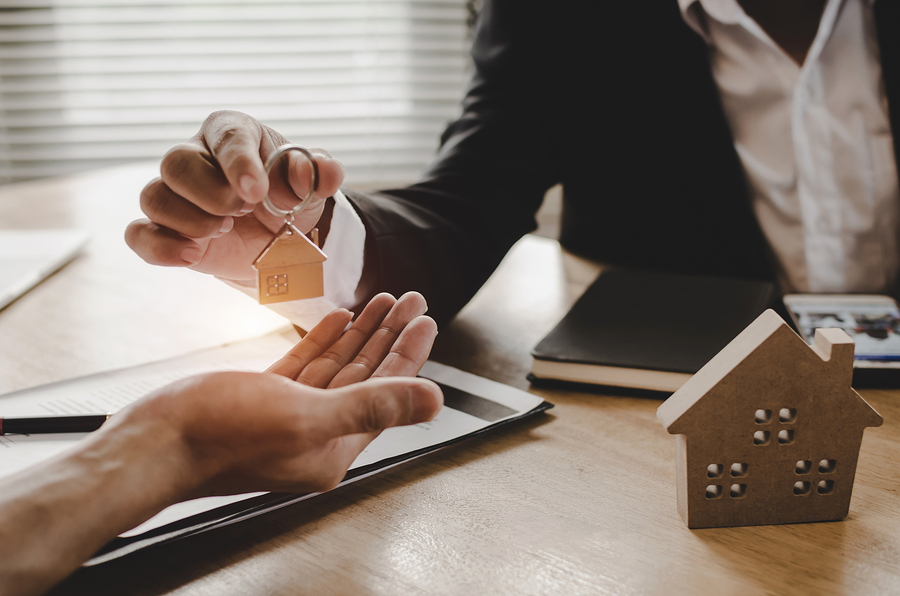 Purchasing an investment property is one of the most frequently recommended ways to begin growing personal wealth. Becoming a landlord should not be taken lightly; when done right, it can create passive income, generate equity gains, and allow owners certain tax breaks. Done wrong and it can cost buyers their savings, financial portfolios, or even their primary residence. Successfully purchasing an investment property relies on research market trends, the type of property, and the financial goals of the buyer. Whether it is a commercial property, a second home, or a vacation rental, consider the following five things before purchasing an investment property.
Location, location, location

The primary rule of real estate applies to investment properties, too. A beautiful vacation home in an undesirable area is unlikely to find footing in a rental market. Purchasing a fixer upper in a competitive area is likely to recoup renovation costs; a home that needs lots of improvements in a slow market is less likely to be a good investment. Before purchasing an investment property, focus on the location first and the property itself second – particularly if renovations are planned.

The 1% rule

Follow the 1% rule when calculating the expected return on investment. By this rule, the goal should be to receive at least 1% of the purchase price plus renovations and repairs each month. For example, if an investor purchases a home for $200,000 and invests $25,000 in repairs, their total investment is $225,000. By the 1% rule, the ideal rent or return each month should be at least $2,250. It is worth noting that this rule applies to moderately-priced homes; million dollar homes or commercial properties are less likely to follow the 1% rule.

Have a budget for fixed and variable expenses

Investment properties are not a one-and-done expense. Just like a primary residence, an investment property will incur both fixed and variable expenses. Variable expenses are difficult to predict; from broken radiators to leaky roofs, it is important to have enough money in reserve to cover any unexpected costs.

Fixed expenses to budget for include:

Property taxes
Homeowner's insurance
Property management fees
HOA fees
General upkeep costs

Property management

Think about the property management style you want to employ at your property. Some investors choose to be hands-on landlords, engaged in the day-to-day management of the property. This involves collecting rent or rental fees, overseeing maintenance, and personally responding to issues that arise. Another option is to hire a professional property management service. While it is an additional expense each month, these services take care of everything from cleaning and maintenance to booking and leasing. Property management services are particularly popular for vacation rentals or for when a property is in a different city – or state – than the investor.

Know the risks

No matter how much research or planning is done, buying an investment property is still a risk. Markets change, rental interest may decrease, repairs may be more than anticipated, taxes could go up, and more. No investment is a guarantee, but following these considerations help negate the risk and find the perfect property.
by Author, January. 30, 2020