Which loan is right for me?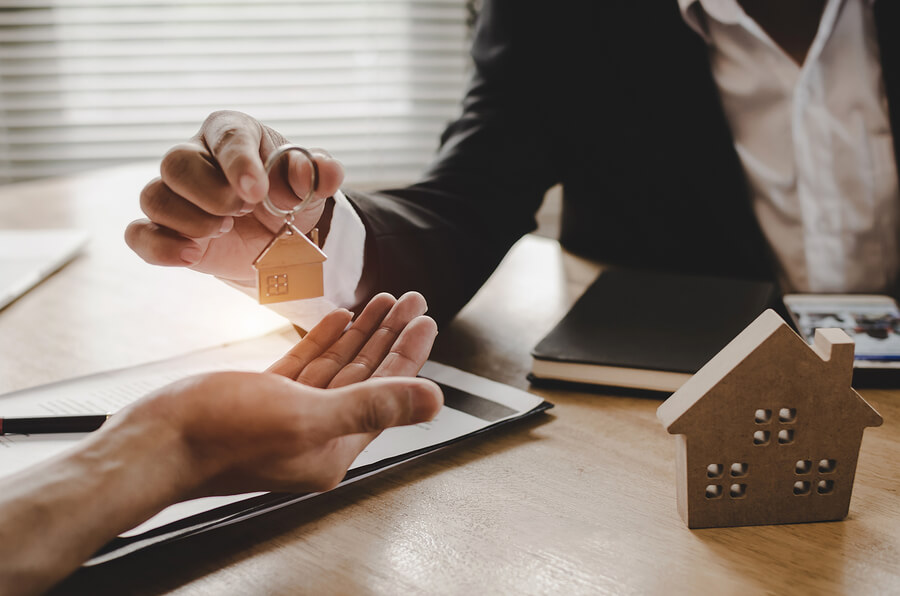 One of the most common questions potential buyers ask their lenders is "what kind of loan is best?" Because no two homes and no two buyers are alike, there is no hard and fast answer. Instead, the answer is often "it depends." The type of home being purchased, credit history, location, employment history, and the amount of the loan can all impact what will be the best mortgage option for a buyer. The following guide can help buyers decide which loan is right for their needs.
Conventional loans
Conventional loans are the most common type of mortgage and are the go-to loan for most home buyers. With good rates, flexible terms, and a variety of down payment options, conventional loans are offered by nearly every bank, credit union, and mortgage company in the country.
- Down payment as low as 3% with PMI - Available for primary residence, second home, or investment property - PMI is cancelable once 20% home equity is reached - Loan amounts up to $480,000 – or more in high cost countries
FHA loans
FHA loans are the favorite loan of first-time buyers, with about 40% of young buyers choosing this type of mortgage. The more flexible terms make homeownership a possibility for those with lower credit scores or less money for down payments.
- Minimum down payment of 3.5% with PMI - Credit scores as low as 580 when minimum down payment is met - Gift money from family or friends can account for 100% of the down payment or closing costs - More lenient income requirements
VA loans
Only available to those with a history of eligible military service, VA loans are backed by the US Department of Veterans affairs. With lower rates than most standard mortgages – and no down payment requirement – they are an extremely popular loan choice for those who have served in the military.
- Low interest rates - Both 15- and 30- year loans available - No down payment requirement - No PMI required for down payments under 20%
USDA mortgage
USDA mortgages may also be called Rural Development (RD) loans or the Single Family Housing Guaranteed program. These loans are for buyers who plan to live in rural areas and can offer zero down payment loans for moderate-income buyers in these areas.
- Applicants must meet minimum income - Lenient credit score requirements - Low mortgage insurance fees - Home must be within USDA-eligible areas (which covers around 97% of the country)
Jumbo loans
In expensive areas, loan amounts regularly exceed the standards Fannie Mae and Freddie Mac allow. In these cases, a non-conforming loan – also know as a jumbo loan – may be offered by the bank.
- Comparable rates to conforming loans - Fixed and adjustable rates available - Loan amounts in the millions can be offered
by Author, October. 05, 2019