Why banks don't have the money, but mortgage brokers do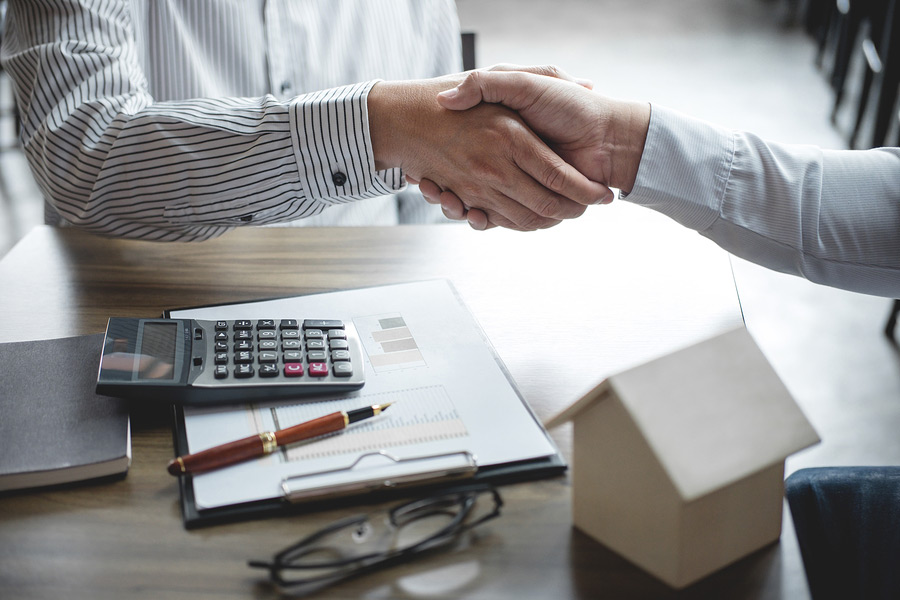 While most home buyers assume they have to work directly with a bank to secure a mortgage, there are others ways to help them find the most competitive rates. Mortgage brokers represent more than 10% of all home loan originations; an increasing number of buyers choose to work with brokers in order to help them find the best rates and terms for their mortgage.
How banks work
Banks use their own money to fund mortgages; your loan becomes a part of the lender's portfolio of investments and can be sold to other investors. Loans that originate from a bank are known as direct loans because they work directly with consumers.
Loan officers, processors, underwriters, and funders all work for the same company. Most loan officers receive commissions for originating loans, and they are only authorized to offer you rates and loans from their specific lending institution. Rates and terms are often inflexible or not negotiable, limiting available options.
How mortgage brokers work
Mortgage brokers are licensed financial professionals; they are often referred to as wholesale lenders because they offer loans through institutions that do not deal directly with consumers.
Brokers are often smaller than banks; they can provide customers with one-on-one attention and a more personalized experience. Brokers guide buyers through every step of the process, dealing with some of the daunting details and paperwork that can arise during the loan process.
Because brokers work with a variety of lenders and institutions, they are often the best option for buyers with more complicated applications. Those who may have trouble qualifying for a traditional mortgage, want to avoid PMI, have bad credit, or are looking for VA, FHA, or jumbo loans may have better luck working with a broker versus a single institution.
Most commonly asked questions about mortgage brokers
The role of mortgage brokers in the real estate process is often misunderstood. The following are three of the most commonly asked questions about mortgage brokers.
Are there drawbacks?

Unscrupulous mortgage brokers might try to direct you towards a lender that offers them a larger commission. However, the vast majority of mortgage brokers are trusted professionals who genuinely want to help homeowners find the best rates and terms for their loan.

How do I choose the right broker?

Potential buyers should shop around for a mortgage broker the same way they would shop around for a lender. Ask friends and family for referrals – as well as your real estate agent. Realtors have the most experience working with both brokers and lenders and can direct you to one or most brokers whom they have enjoyed working with in the past.
by Author, Jan. 11, 2019