Why it's smart to buy when rates are high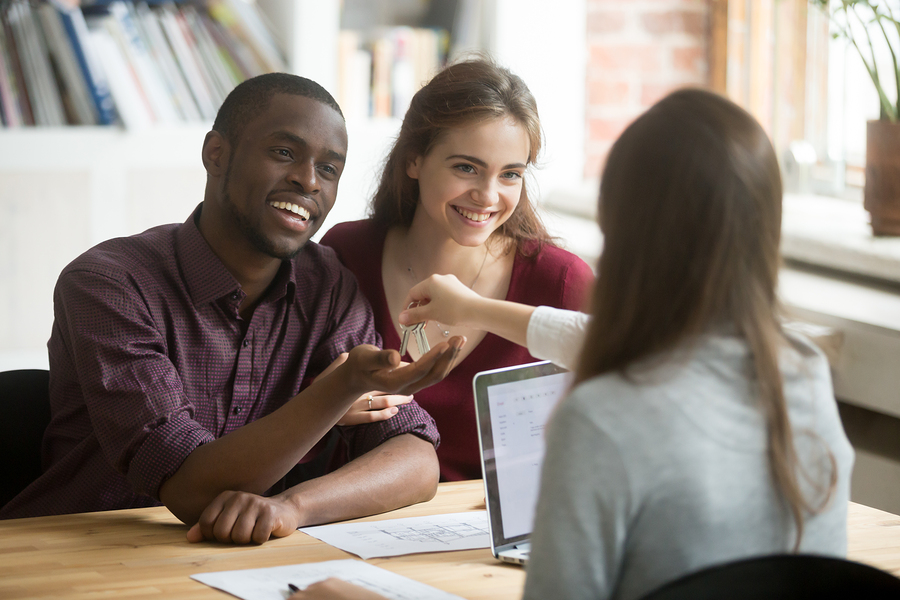 Don't let rising interest rates keep you from purchasing the home of your dreams. High rates might change the type of home you buy, but they should not be enough to make or break a decision to buy in the first place.
Here are a few things to keep in mind as you are considering whether or not to buy a home as interest rates rise:
Rates are still historically low
If you purchased a home today, the interest rate would be around 4.6 percent, which is still well below where rates were before 2008. Markets change over time, but your interest rate will remain constant.
You can always refinance to get a lower rate, but you'll never have one higher than the one you lock in at closing. With a strong economy, rates are likely to continue rising, so waiting to buy a home will cost you even more down the road — both in interest rates and higher home values.
You have more room in your budget than you think
As you already know, the higher the interest rate, the more you'll pay for your home each month. But the difference might not be quite as big as you'd expect.
For example, $200,000 mortgage with a 30-year fixed rate at 4 percent interest has a monthly payment of $954.83. At a 4.5 percent interest rate, the payment goes to $1,013.37; at 5 percent it becomes $1,073.64.
A financial planner can help you identify changes to your budget to absorb the higher monthly cost while making sure that you don't overextend yourself in the process.
Fear of missing out
That's right, FOMO. You might have experienced it in other areas of your life, and it definitely applies to buying a home. When the home of your dreams is on the market, you need to act, regardless of where interest rates might be.
You can't do anything to change the rates, so don't let them stop you from landing the home you want. Instead, we can help you find a mortgage lender who can help you get the best rate possible and put you on the right financial track.
by Author, Nov. 07, 2018