Your Mortgage Broker is your best friend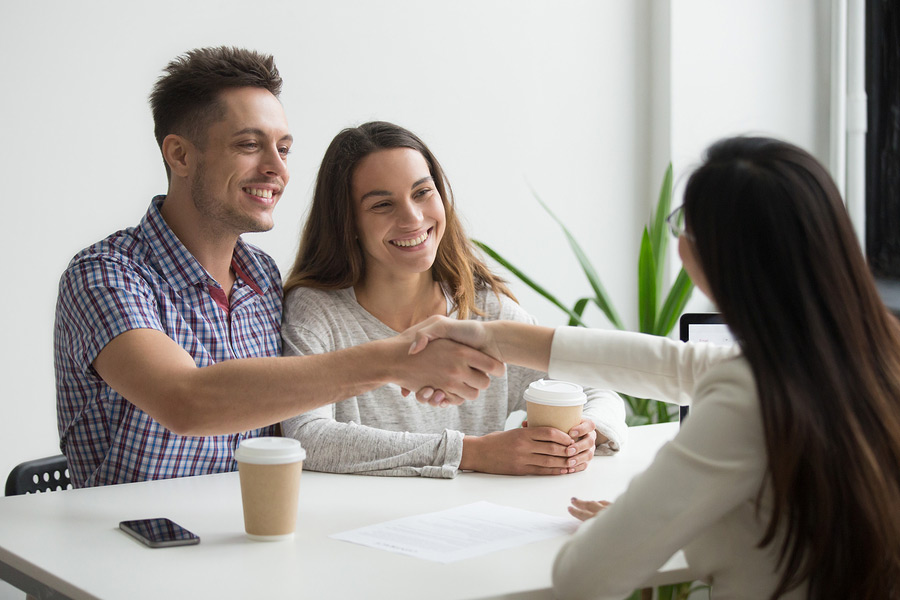 While finding the perfect property might seem like the most difficult part of the house hunting process, many potential buyers are taken aback by how difficult securing financing can be. From shopping rates and terms between multiple lenders to hunting down the correct documentation, the loan application process can feel like a second job during an already stressful time.
Enter a mortgage broker. A mortgage broker is a real estate professional whose entire job is to help you find the best deal while guiding you step-by-step through the loan process. While hiring a mortgage broker is an added expense, they are truly a buyer's best friend during the financing process.
The pros of using a mortgage broker
A mortgage broker acts as a liaison between potential buyers and lenders during the loan application and approval process. Homeowners hire a broker who works on their behalf to shop mortgage rates and terms among different banks and lending institutions.
One of the major benefits of working with a broker are connected with savings – helping to save buyer's time, money, and frustration during the loan application process. Most brokers work with a network of five to ten lenders; they can analyze the rates and terms from a variety of trusted lenders to help find buyers the best fit for their financial needs. While a buyer would need to fill out five different applications to find out five different rates, a broker can find out the rates and terms on their behalf, leaving buyers to fill out a single application for the lender they choose.
As lending professionals, brokers are also knowledgeable about a variety of specialized mortgage programs such as low or no downpayment loans or home renovation incentives. They examine a buyers credit report, employment history, assets, and debts to help ascertain what kinds of loans they qualify for.
Once they find their clients the perfect loan, mortgage brokers are on hand to guide them through every step of the application and approval process during escrow. Brokers speak "legalese" and work with lenders everyday; this level of expertise can be comforting, particularly to first-time buyers.
Are there cons to using a mortgage broker?
As in any industry, there can be unscrupulous mortgage brokers; some take illegal incentives from lenders, while others may not be able to help you strike the best deals. Luckily for homeowners, however, the last housing downturn drove most of the dishonest brokers out of the industry. Asking questions before hiring a broker can ensure you work with an honest, trustworthy professional who has your best interests at heart – and will help you get to closing day with minimal stress.
by Author, May. 02, 2019